Silicon Nitride chips and nanopores.
- 5mm x 5mm square chips.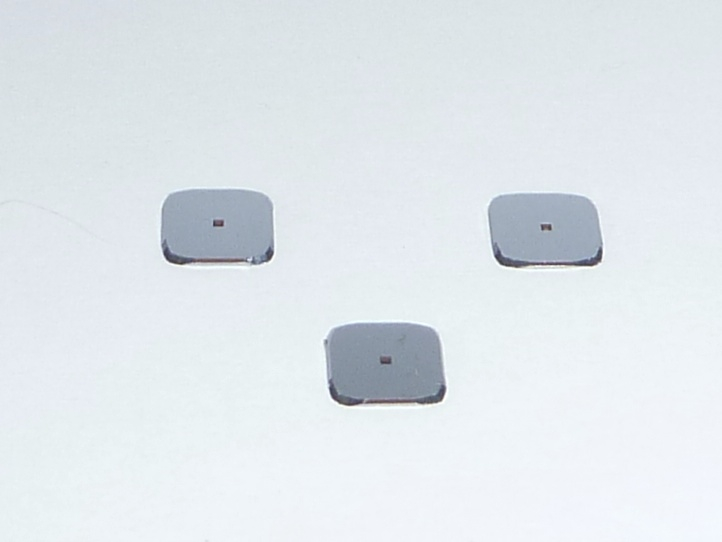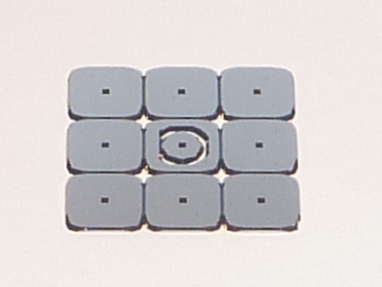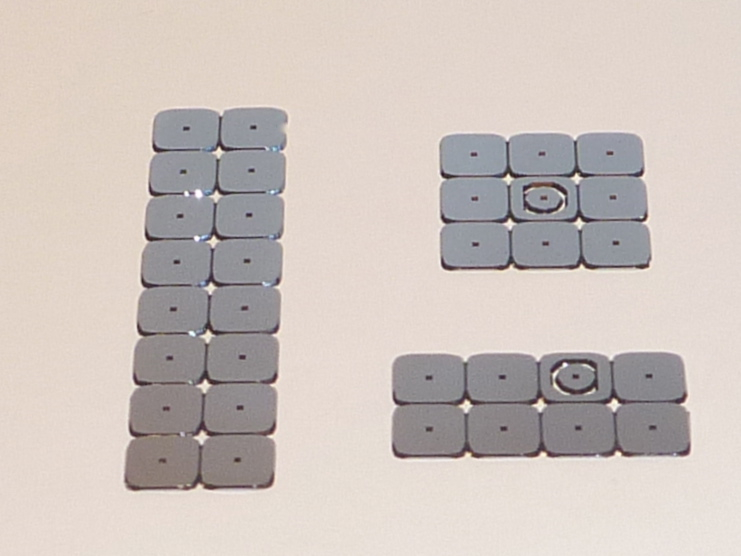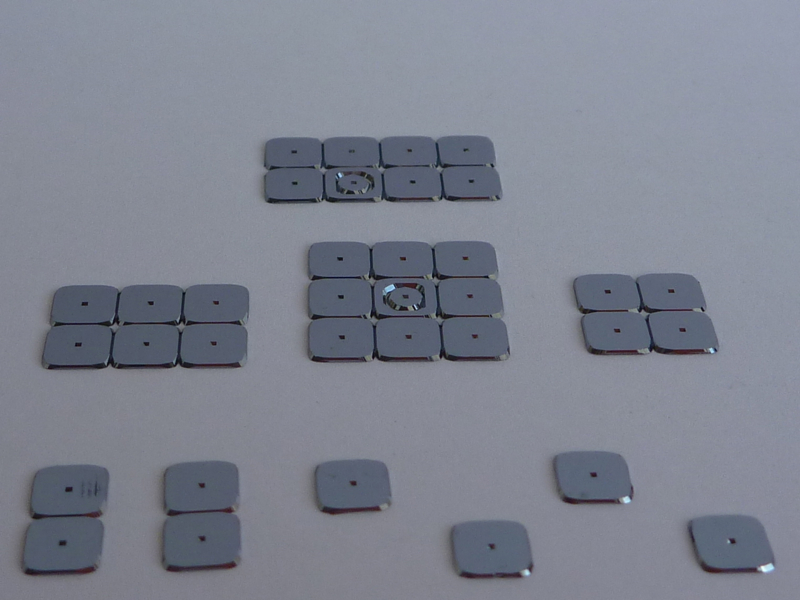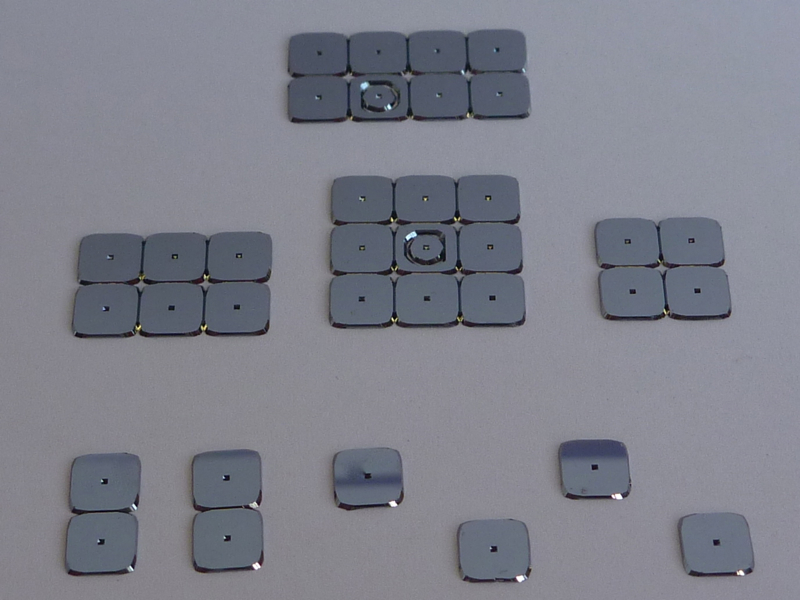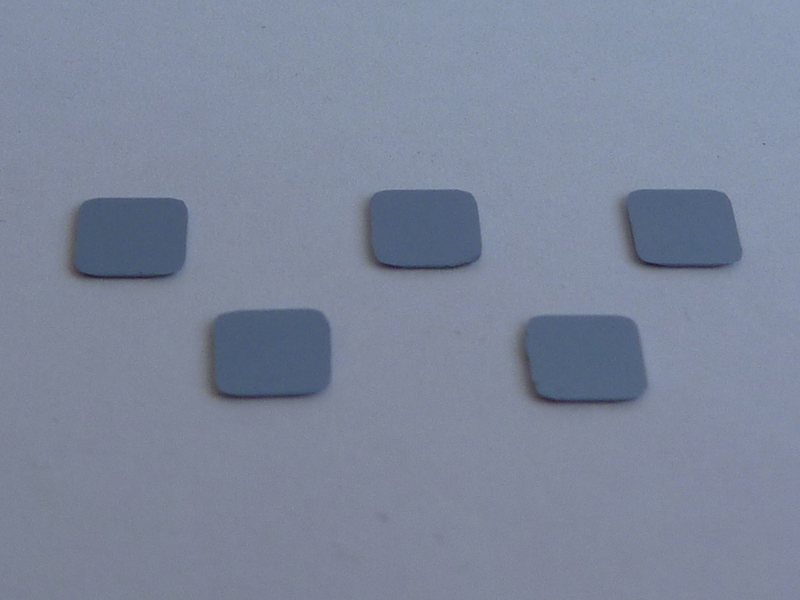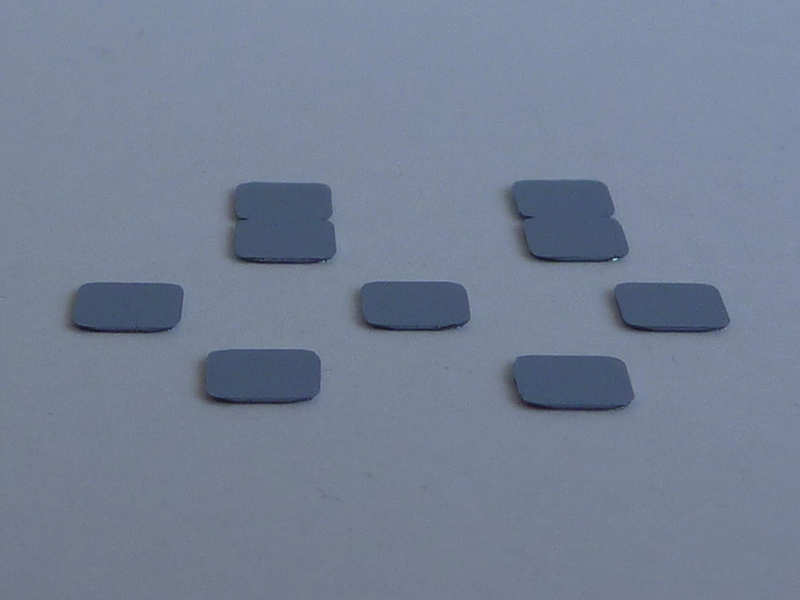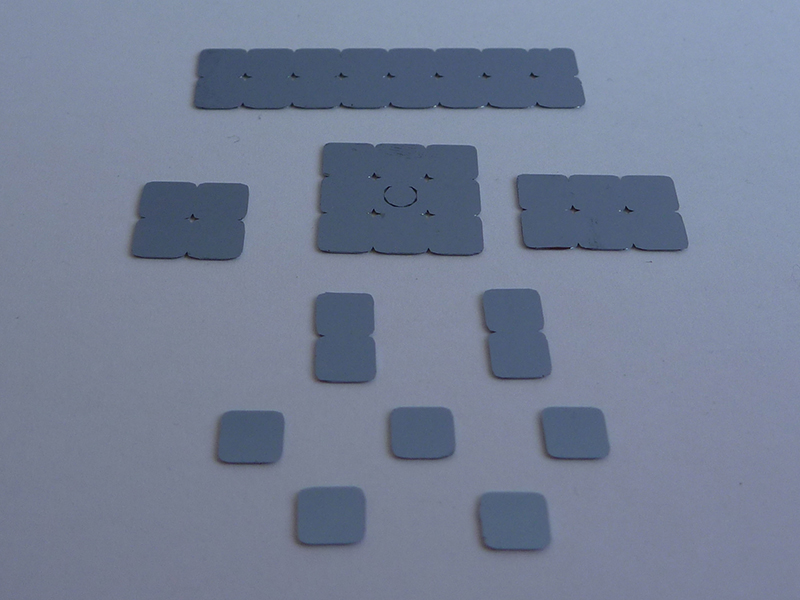 Newly available are our 5mm x 5mm square chips with two different window sizes to choose from, 15µm x 15µm windows or 25µm x 25µm windows. The chips consist of a silicon support (320µm thick) and the window is located in the precise centre. The membranes are available in 10nm or 20nm thick LPVCD Silicon Nitride. Currently these are only available as intact membrane.
5mm x 5mm chips are more robust, easier to handle and (with a little modification) can be used with the existing range of flow cells (please contact us for details).
Chips are carefully packed into gel boxes and shipped to you directly.
Please contact us for further details and for a quote info@nanoporesolutions.com