Silicon Nitride chips and nanopores.
- 3mm diameter circular chips.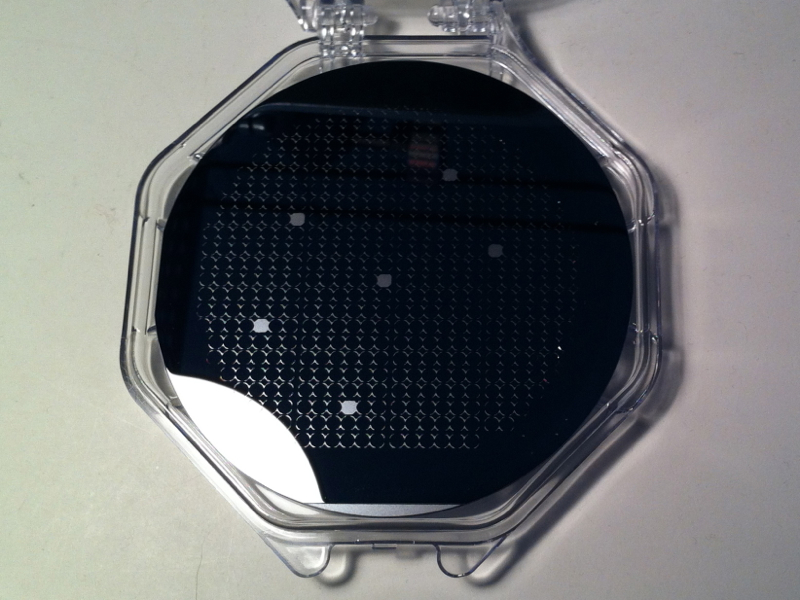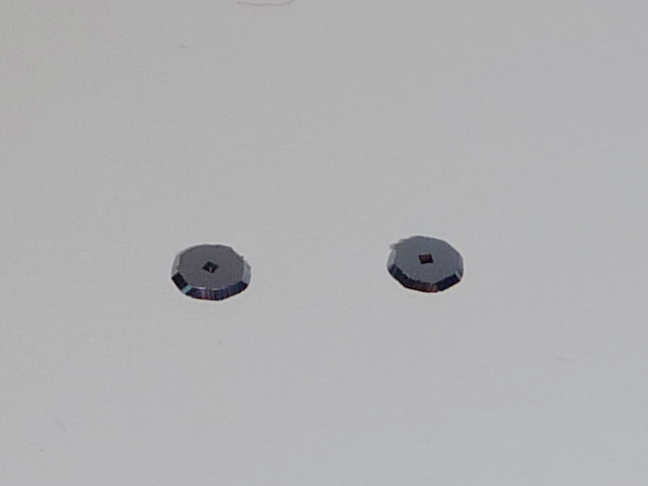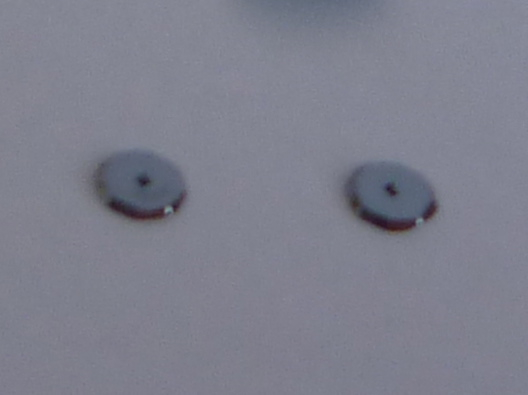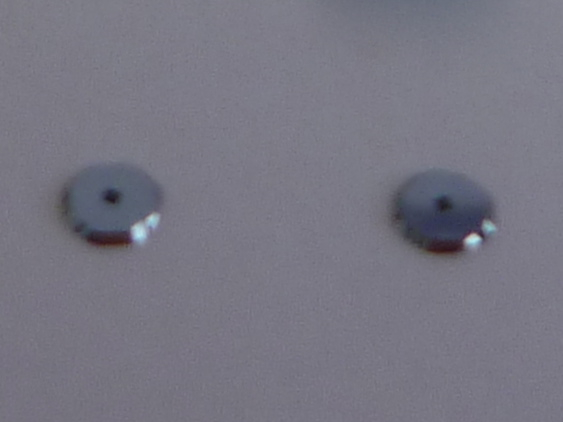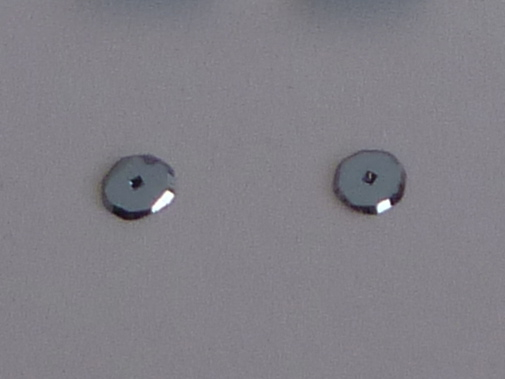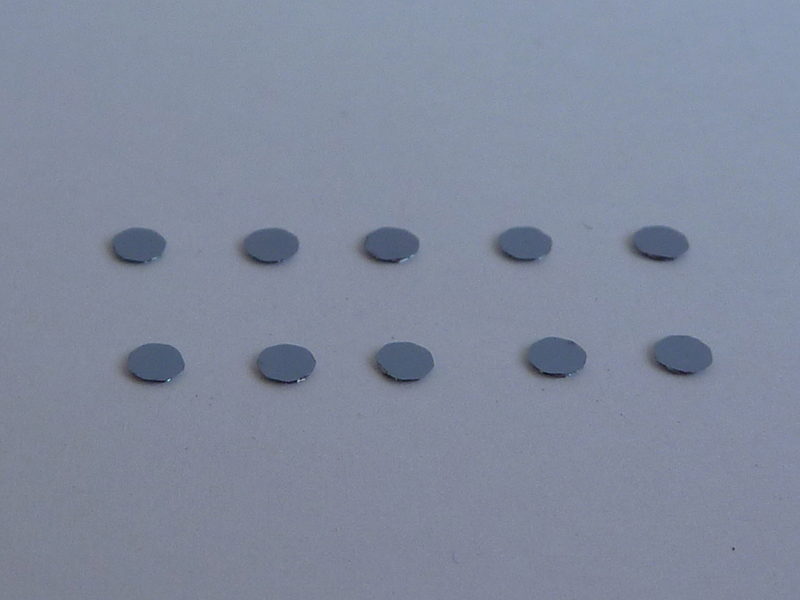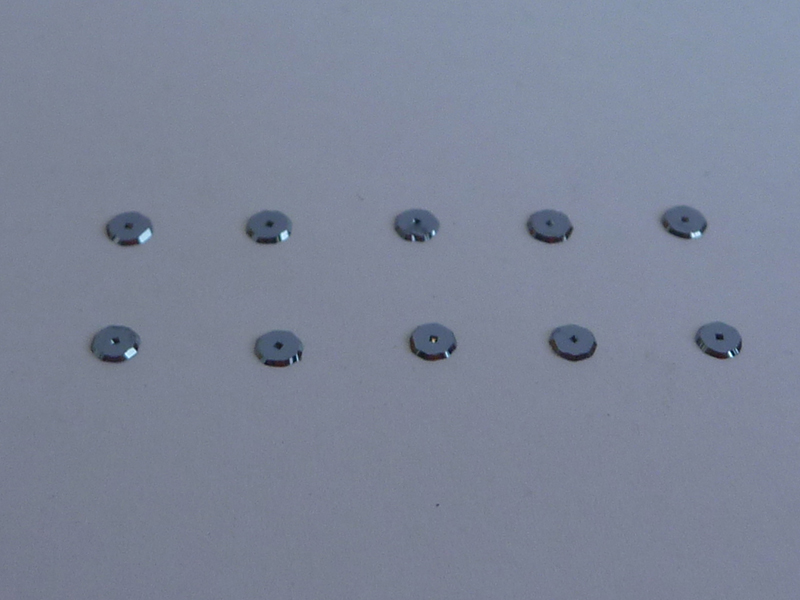 Our 3mm diameter circular chips are available with two different window sizes, 25µmx 25µm windows or 50µm x 50µm windows. The chips consist of a silicon support (200µm thick) and the window is located in the precise centre. The membranes are 20nm thick LPVCD Silicon Nitride and are available as intact membranes (undrilled) or predrilled with nanopore(s).
Our state of the art FIB facilities allow us to batch produce nanopores and make them available to researchers at a very reasonable price.
Currently available are: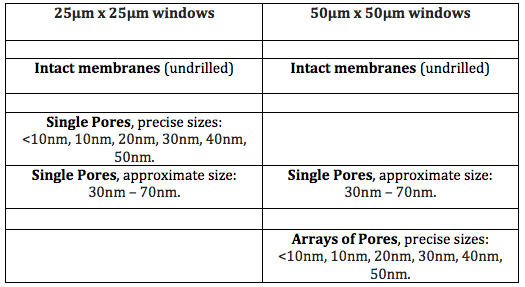 Our Tetraflow™ flow cell is designed specifically to fit these chips, ensuring that your chip is safe and easy to handle.
Chips are carefully packed into gel boxes and shipped to you directly.
Please contact us for further details and for a quote info@nanoporesolutions.com.